Piercing the Willemstad Labyrinth
Friday, 9 February 2018
Welcome to Willemstad,  that is if you can locate your accommodations.  Equipped with Google Maps and the best of intention, we still ended up at a structure bearing the word demencia in its name.  I quickly understood their services when I asked for directions and had to be buzzed through a locked entrance.  Willemstad is old, very old.  Our neighborhood, Otrabanda is considered the "newer" section having been established in 1707, filled with winding streets many no more than a one-way alley.  Living quarters are small, with decaying exteriors but still bearing color washes of the Caribbean.  Everyone lives behind a wall.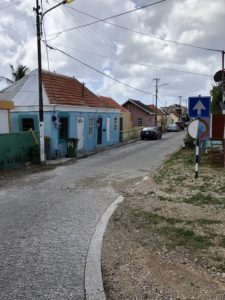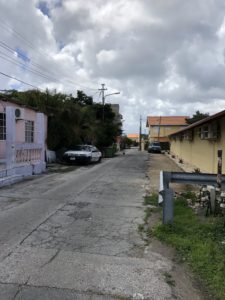 Narrow streets filled with Afro-Dutch locals give way to crumbling buildings sidled next to restored structures.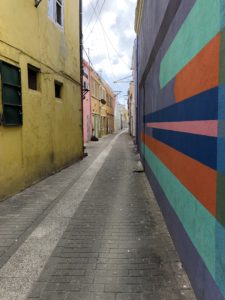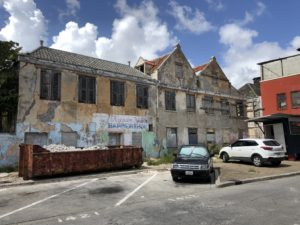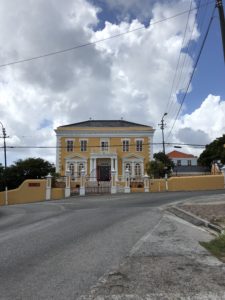 I took a walk to the local market to pick up coffee and happened upon the Queen Emma pontoon bridge swinging open.
Our quarters are deep in the hood with an enclosed courtyard sporting some lush tropical flora and fauna.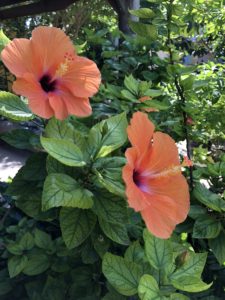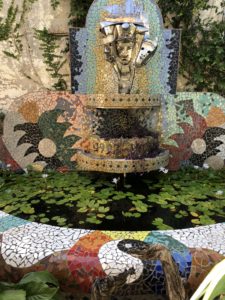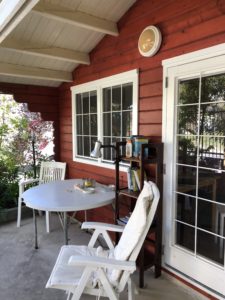 We have a few days here and will share our explorations of the World Heritage sights.